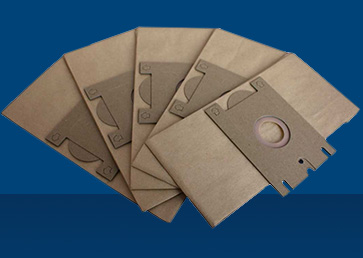 We are now out of stock of our popular BA390H vacuum bags.
We have an order to replenish stock ready and waiting to be shipped to us but unfortunately, container charges are nearly triple their usual price.
If we was to get them in now we would have to raise our prices by nearly 30% and this is not a cost we want to put on our customers, especially during current trying times.
With this in mind, please be patient as we wait for these costs to lower to a acceptable rate.
We are working closely with freight companys who are updating us regularly.
Please watch our social media platforms for up to date news.