Pricing Structure
You don't want to miss out on our essential cost cutting discounts.
For over 26 years we have provided the industry with the tools it needs to keep businesses clean. We supply businesses of all sizes, from the independent contract cleaner to huge facility management operations. Our expertise means we are able to find the best products at the prices you need to keep overheads low.
Our pricing structure is a commitment to you to always provide you with the best deal.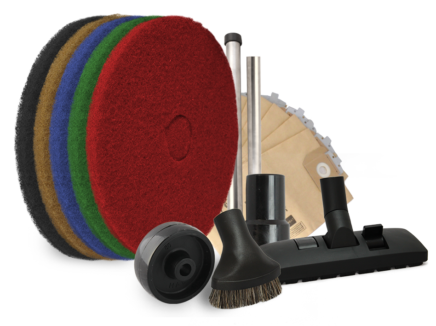 10%
Trade
Our trade discount gives small to medium businesses an edge with pricing so that you can keep your operating costs low. Perfect for regular purchases for your personal use on jobs.
20%
Business
For larger business who needs to make frequent large purchases to keep cleaning operations moving. Ideal if your business has multiple machines in operation and you want to keep peak performance.
Bespoke
Terms
If your business needs to purchase products in large quantities we can negotiate bespoke specialised pricing.
Essential for businesses with multiple facilities, fleets of machines or re-sellers. We are committed to working with you no matter your business goals.
NEED ADVICE?
Let us take the guesswork out of the decision. If you're unsure of what machine will best suit your requirements, or what it will take to repair your current machine, give our expert advisors a call.
Our experienced team of advisors can recommend the best solution for the environment that you will be operating in. From patio and drive ways to industrial environments and machinery, there are machines perfect for the job.