Mytee Speedster
Deluxe Carpet Extractor
£3666 excl vat
£3666 excl vat
While stocks last!
If you want to take advantage of these great savings, you'll need to move quick!
The Speedster® line of carpet extractors are powerful, portable, user-friendly and affordable, with features that set them apart from the competition. Each Speedster® has waist-high switches and bucket-high drains. The Speedsters® have 10″ foam-filled wheels and 4″ locking casters for easy mobility around the job site or even stairs.
With power and portability in an affordable user-friendly package, it's no surprise that these sell fast!
CONTACT US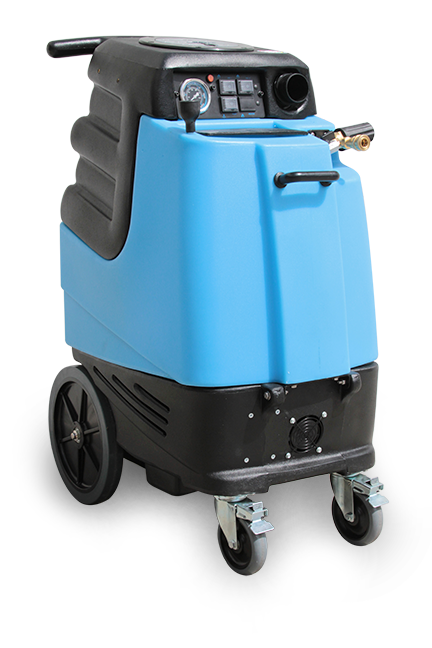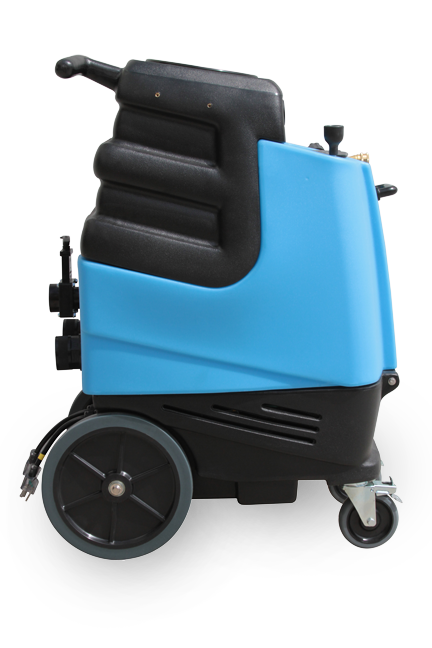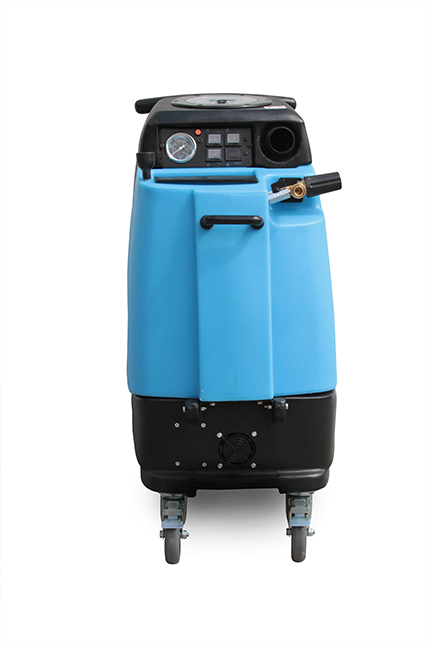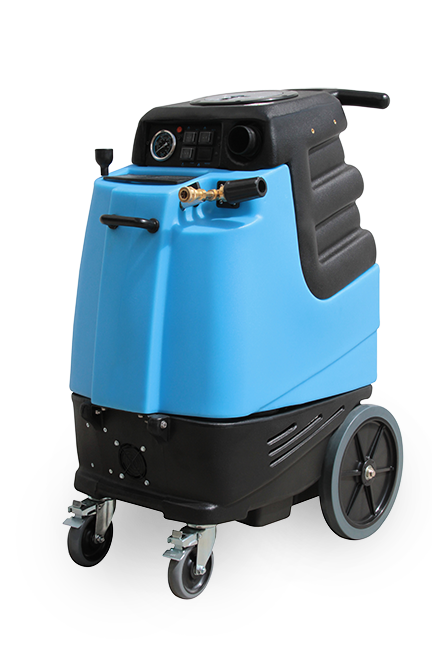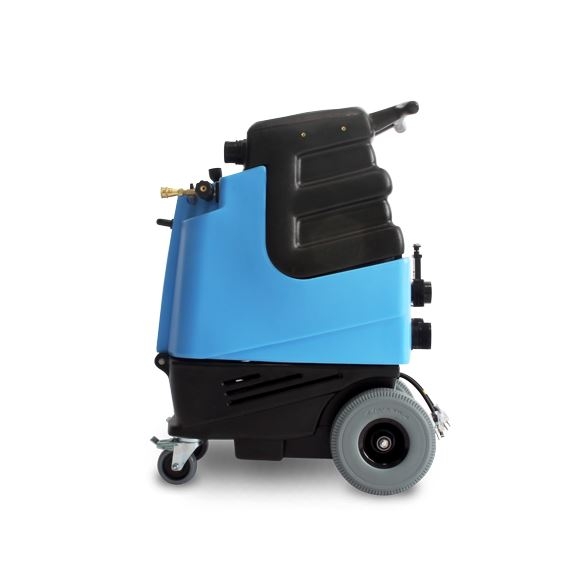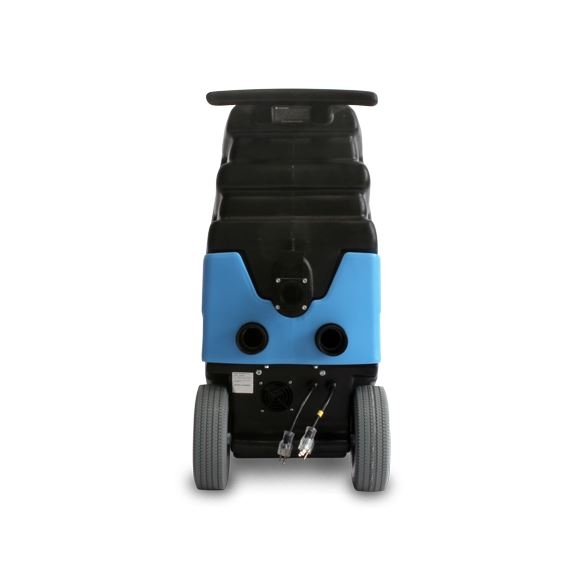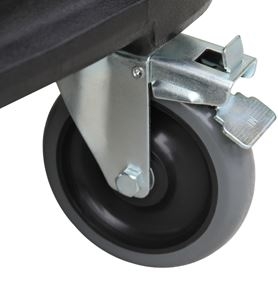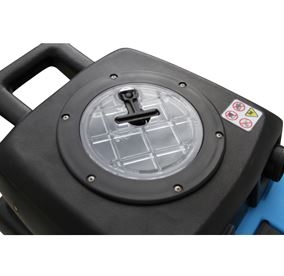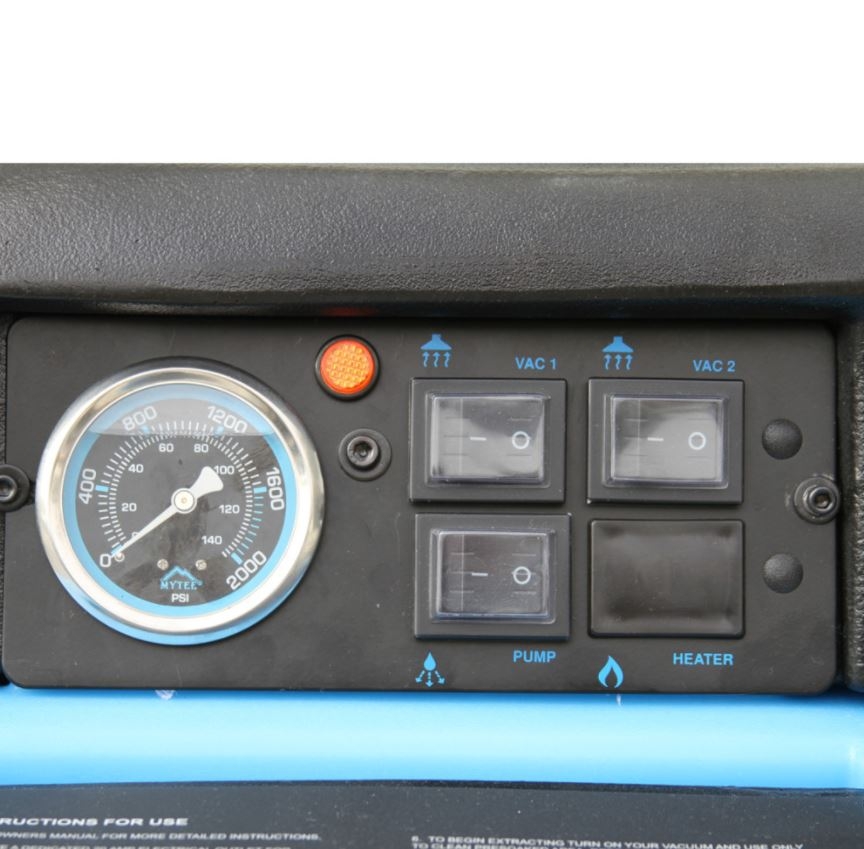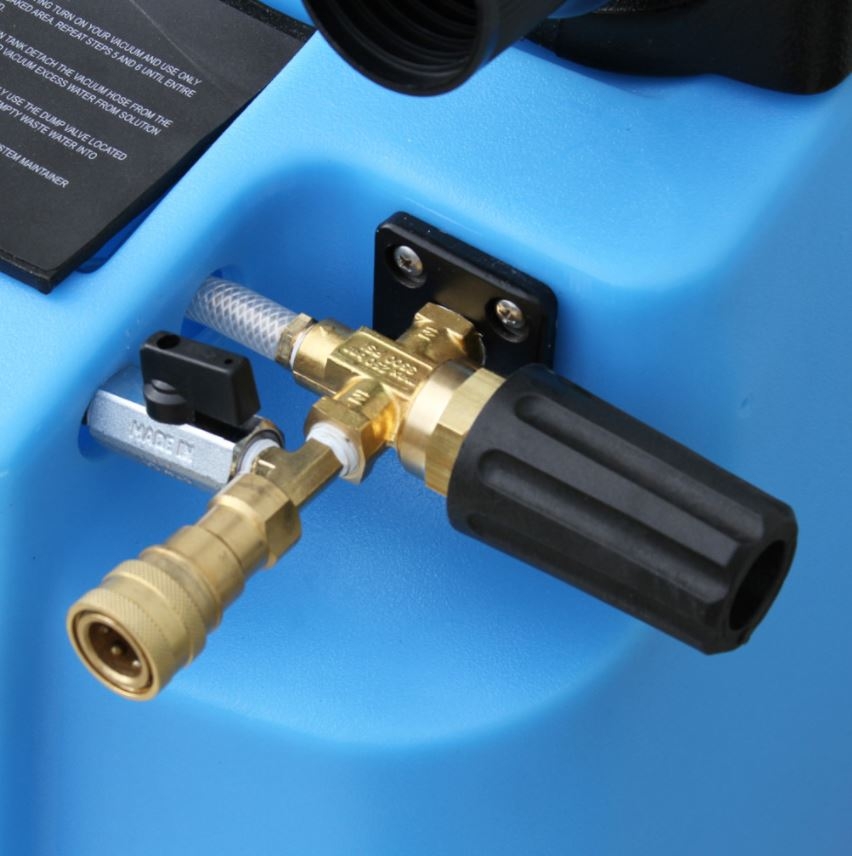 Main Features
Powerful 2000-watt heater that reaches a maximum 210′, 500 PSI piston pump, 130″ of water lift and 200 CFM
Two, 3-stage, vacuum motors that provide maximum suction and airflow, to clean and dry carpets quickly
User-friendly aluminium handles for easy loading and unloading
Easy-open vacuum tank lid
Waist-high switches and other easy-access features that reduce unnecessary bending and reaching, making the long days easier on the body
Locking casters that reduce machine movement
Durable roto-molded polyethylene resists rusting and denting
Waterproof switches – adds protection against dust and water intrusion
12″ wheels – make it easy to go up stairs
Cuff-Lynx™ ready – provide an easy connection for vacuum hoses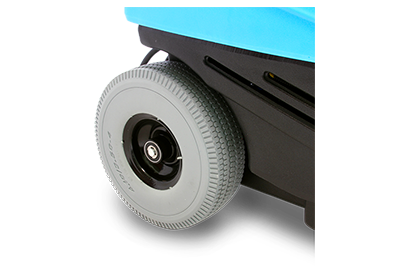 12″ Pneumatic Wheels
The size of the tough, durable wheels makes it easy to go upstairs. You can manoeuvre the machine around no problem.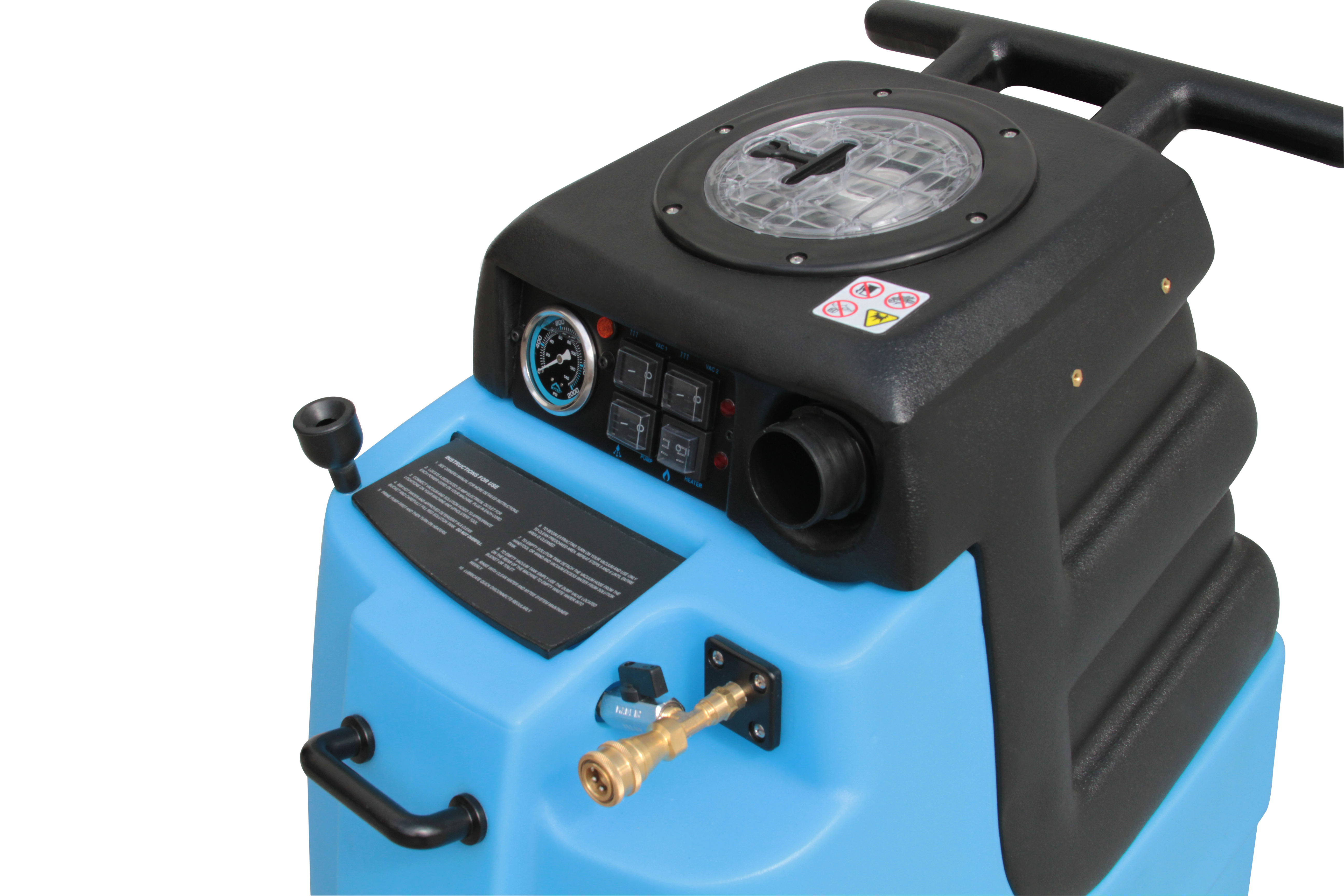 Control Panel
The machines control panel is conveniently positioned at waist height for easy access. The buttons have added protection against water and dust.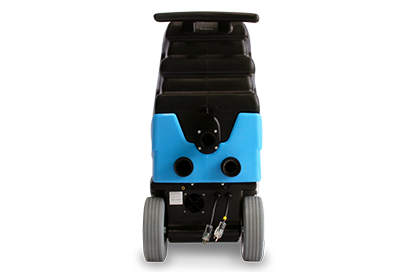 Rear Ports
The vacuum ports use the Cuff-Lynx quick connect hose ends to make setting up the machine hassle free. The waste gate is well located with a large handle for ease of use.
NEED ADVICE?
Let us take the guesswork out of the decision. If you're unsure of what machine will best suit your requirements, or what it will take to repair your current machine, give our expert advisors a call.
Our experienced team of advisors can recommend the best solution for the environment that you will be operating in. From patio and drive ways to industrial environments and machinery, there are machines perfect for the job.